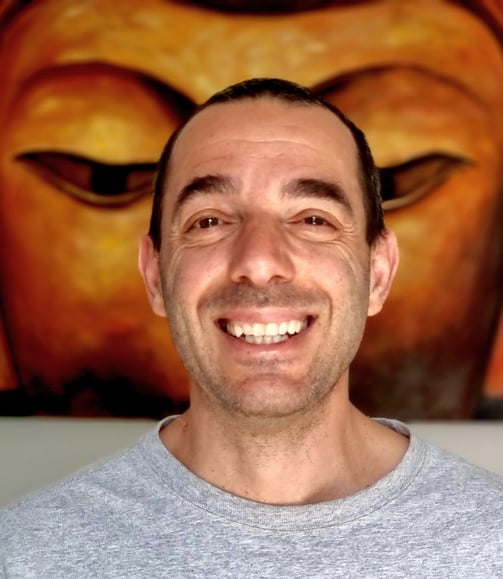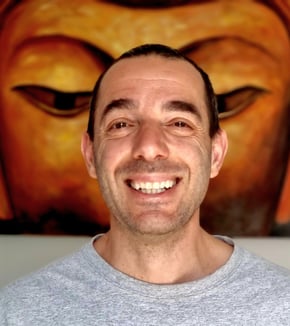 Diego Oliverio, Dip Community Service, BPsych, Grad Dip Psychotherapy & Diploma in Clinical Hypnotherapy.
My journey over the last decade has been a testament to my dedication to studying, meditating (Zen Buddhism), working, and travelling. Let me take you through my timeline of experiences:
Early Career in Italy:
In 2005, I began my career in Italy as a health-social worker and caregiver. Initially, I supported elderly patients with cognitive impairments, then patients in a vegetative state due to spinal or brain injuries. Later, I transitioned to being a youth worker, supporting adolescents living with psychiatric disorders. Working with seniors and young people who had experienced trauma profoundly impacted my understanding of patients with clinical problems and my personal inclination toward caring for others.
Journey of Self-Discovery:
I embarked on a transformative journey, traveling from Italy to Morocco on a bicycle. I lived in the central highlands of Italy, camping in forests, and later, I resided in monasteries of different traditions, including Christian, Tibetan Buddhist, Théravada, and Zen. This period culminated in a trip to India and Nepal, where I met spiritual masters and fascinating individuals. These travels and experiences enriched my inner stability and deepened my self-discovery.
Australian Chapter:
I moved to Sydney, Australia, where I studied English in 2012. In 2016, I completed my degree in Community Service at Technical and Further Education (TAFE) College. During my studies, I conducted an internship at Richmond PRA, an organization dedicated to helping individuals with compromised mental health find employment. My role involved supporting and guiding individuals to pursue creative paths despite their mental health challenges. My experiences in Australia also introduced me to Zen meditation at the Sydney Zen Center, which taught me to appreciate the present moment and the importance of the Sangha (meditation group) in developing a stable internal structure.
Exploration of NLP Techniques and Ongoing Training (2016-Present):
In addition to my TAFE studies and Zen meditation practice, I delved into researching NLP techniques while working part-time as an autonomous support worker. NLP taught me how to apply powerful cognitive-behavioral strategies in various aspects of my life, enhancing my communication skills and emotional management. Building on this foundation, I have continued my professional development through multiple online training programs, which have been ongoing from 2021 until today. These programs include NLP training in Colorado, personality training with Jordan Peterson, and various seminars on community counseling led by Mauro Scardovelli. I've also participated in various training sessions with renowned figures like Anthony Robbins and Paul McKenna. These training experiences have further enriched my knowledge and skills in the field of psychotherapy and personal development.
Glasgow, UK (2016-2020):
For a four-year period spanning from 2016 to 2020, I've been living in Glasgow, UK, where I graduated in psychology from the University of the West of Scotland (UWS). During my studies, I worked as an Alcohol and Other Drugs (AOD) Support Worker at Aspire Inc, providing therapeutic support to youth and children with extreme traumatic behavior in an emergency facility.
Arrival in New Zealand (2020):
In 2020, I embarked on a new chapter of my journey by relocating to Auckland, New Zealand. During my time in New Zealand, I pursued further education, completing both a Diploma in Clinical Psychotherapy and a Diploma in Clinical Hypnotherapy. In addition to my academic pursuits, I took an active role in organizing several well-being events. These events encompassed a range of activities, including workshops for children and adults, as well as guided meditation classes. My dedication to well-being and the community continued to be a focal point of my endeavors during this period.
Biculturalism and Cultural Adaptation:
My experiences abroad and my Italian roots have provided me with a flexible and culturally sensitive communication structure. In New Zealand, I've learned about the biculturalism of Māori culture and the importance of preserving their identity and culture, as well as supporting their struggle for emancipation. My international experiences and understanding of cultural dynamics have equipped me to work effectively with Tangata Whenua in a bicultural context.
Summary:
In summary, my career has spanned three countries (Italy, Great Britain, and Australia), where I've worked as an AOD Support Worker and Youth Worker in diverse social and cultural settings. I've assisted people with psychiatric or mental disabilities in finding employment, helped patients with physical, psychological, and behavioral challenges, and guided individuals in overcoming barriers to reach their goals. I'm available to work with clients in person, planning and organizing face-to-face sessions, all while continuing to study and deepen my journey of self-discovery.
Empowering Transformation Today
Today, I'm dedicated to guiding individuals on a journey of personal transformation and empowerment. Through hypnosis, I help unlock the incredible power of the mind, boosting spiritual, physical, and mental performance. The path to self-improvement is limitless.
In the realm of spirituality, I draw inspiration from Psychosynthesis, Junghian model and the Hero's Journey to integrate the concept of "higher self" and the integration of subpersonalities. This fosters confidence, integrity, and inner harmony.
Mindfulness and meditation are integral to my approach, enhancing mental, physical, and spiritual performance. These practices promote self-acceptance and focus on the present moment.
Exploring Neuro-linguistic programming (NLP) techniques adds another dimension to my work, offering tools for effective communication, neurological optimization, and improved overall performance.
Today, my focus is on helping individuals tap into their full potential, achieve personal growth, and embark on a journey of self-empowerment.
Thank you,
Diego Oliverio
NLP Neuro-linguistic programming
Neuro-Linguistic Programming allows us to do magic by creating new ways of understanding how verbal and non-verbal communication affects the human brain. It will enable us to communicate better with others and gain more control over the automatic functions of our neurology.
Mindfulness & Meditation
Mindfulness & meditation helps you slow down racing thoughts, let go of negativity and calm your mind and body. It is a mental state of profound focus on "the now" to acknowledge and accept your thoughts, feelings, and sensations without judgment.
Hypnosis
Unlock the incredible power of the mind and dramatically increase spiritual, physical, and mental performance. Discover how hypnosis can tap into your subconscious mind to enhance your inner and outer forces, optimize your performance, and unlock your full potential. The journey of self-improvement and transformation through the power of hypnosis is unlimited.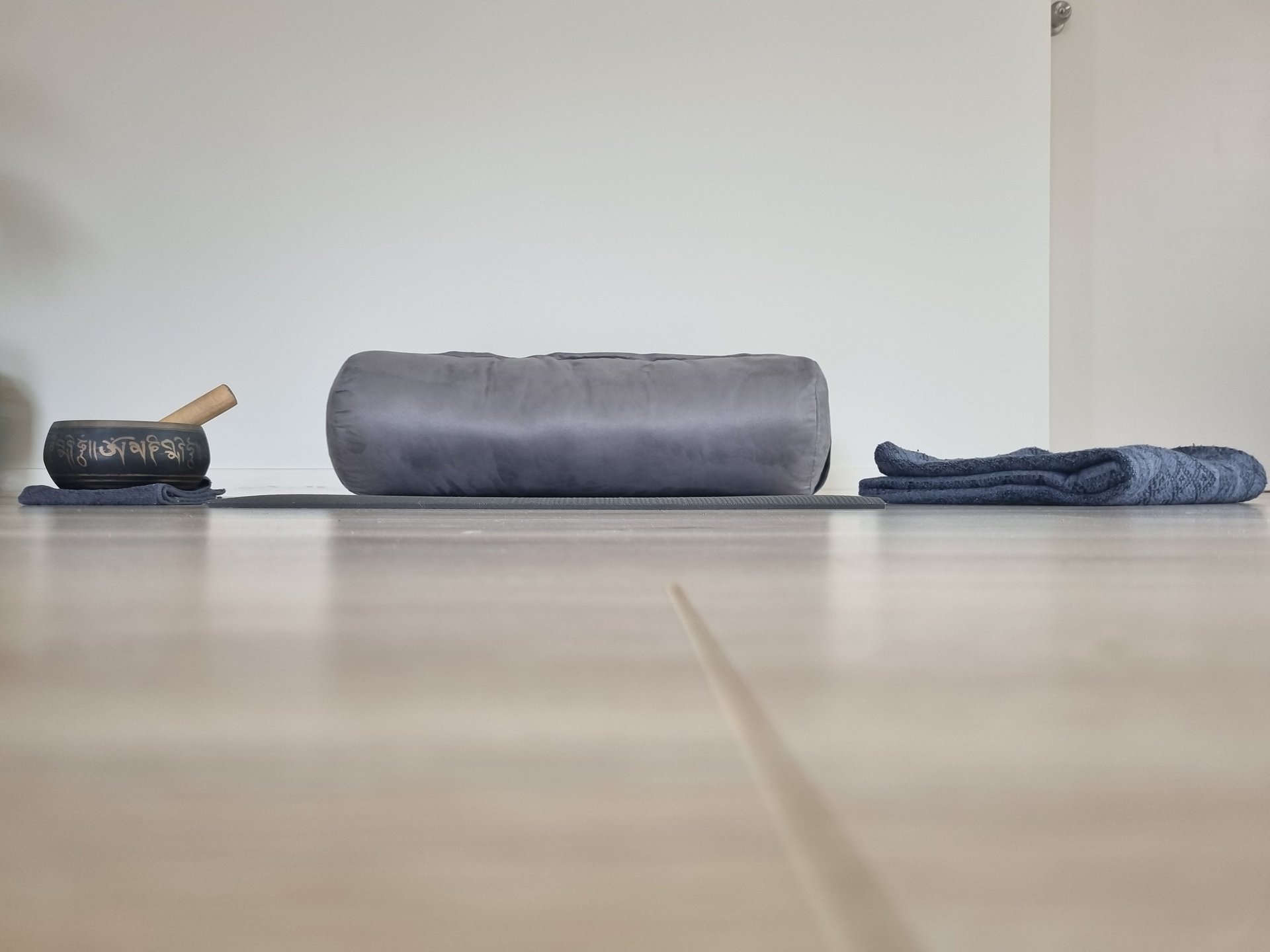 TAFE College Ultimo, Sydney
Diploma in Community Service
2014-2016
Western Scotland University
Bachelor's degree in Psychology
2017-2020
Auckland University of Technologie
Diploma in Clinical Psychotherapy
2021 (Current Student)
Get help wherever you are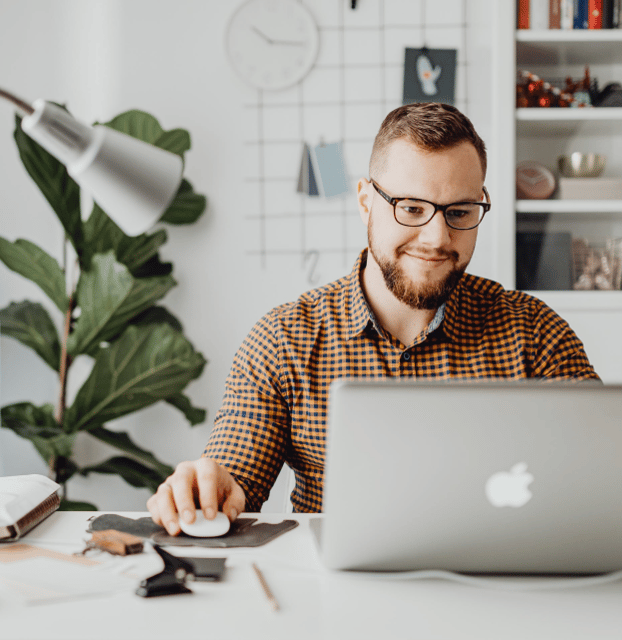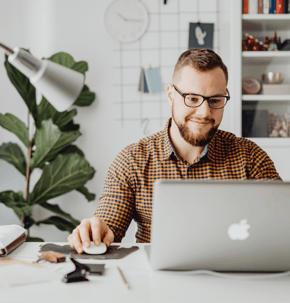 On top of face-to-face counseling, we also offer online therapy for anyone and everyone. Ask about our hybrid packages that include both in-person and online therapy.