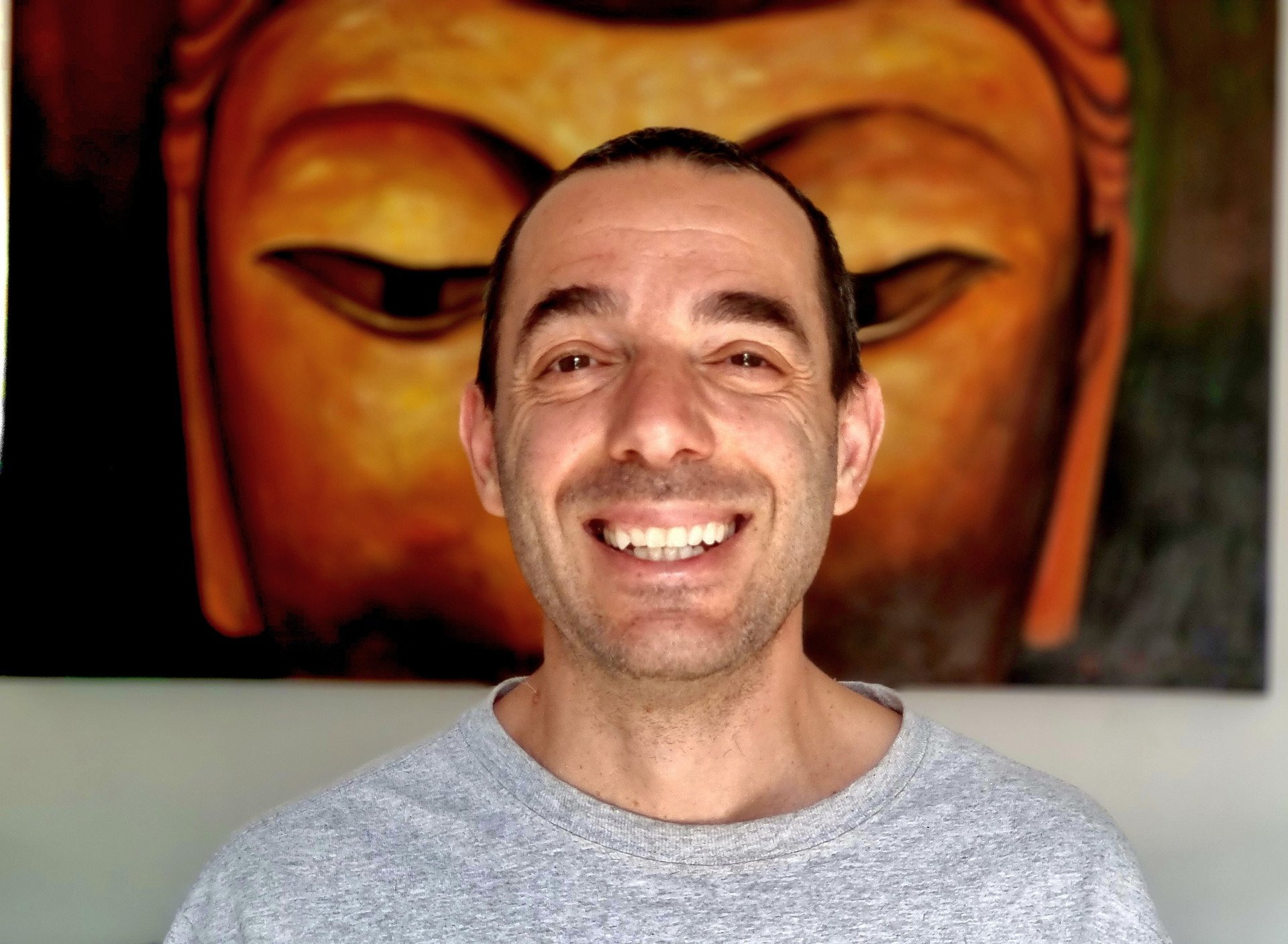 I facilitate the unification of your subconscious and conscious mind
physically, psychologically, and spiritually.
Dip in Clinical Hypnotherapy, Grad.Dip. Psychotherapy (student), BPsych, Dip Community Service.
NLP Neuro-linguistic programming
Provides us with unlimited approaches to comprehending how verbal and non-verbal communication influences the human brain, almost like performing magic. It has the potential to enhance communication skills, optimize neurological processes, and elevate mental and physical performance in individuals of all ages.
Hypnosis
Unlock the incredible power of the mind and dramatically increase spiritual, physical, and mental performance. Discover how hypnosis can tap into your subconscious mind to enhance your inner and outer forces, optimize your performance, and unlock your full potential. The journey of self-improvement and transformation through the power of hypnosis is unlimited.
Spirituality
Psychosynthesis, developed by Roberto Assagioli, emphasizes the significance of spirituality in human life. A central concept is the "higher self," serving as wise internal guidance. It explores the idea of subpersonalities, acknowledging that individuals manifest various aspects. The goal is to integrate these subpersonalities under the guidance of the "higher self," promoting self-confidence, integrity, and reducing internal conflicts. Utilizing the internal parts and working with the inner child is a pivotal approach in Hypnotherapy for nurturing and developing the inner self.
Mindfulness & Meditation
Are potent tools that develop a profound mental state and deep focus on the present moment; It help to slow down racing thoughts, and release negativity, allowing you to fully acknowledge and accept your thoughts, feelings, and sensations without judgment. Incorporating them into your routine can enhance your physical, mental and spiritual performance.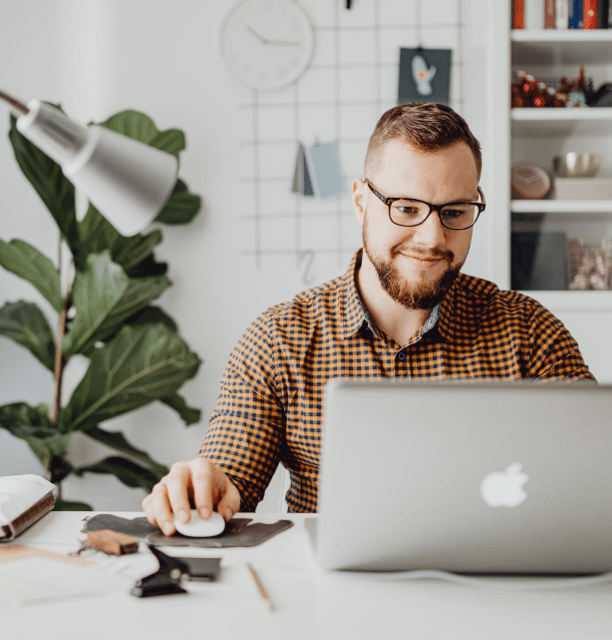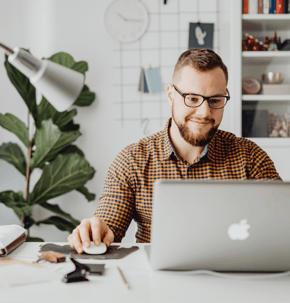 On top of face-to-face therapy, we also offer online therapy for anyone and everyone. Ask about our hybrid packages that include both in-person and online therapy.
Reading the I-ching will connect you to the present moment. It is not magic; it is the meeting with your destiny. As you toss the coins, the "Heaven and the Earth" will tell you what's happening and what's coming.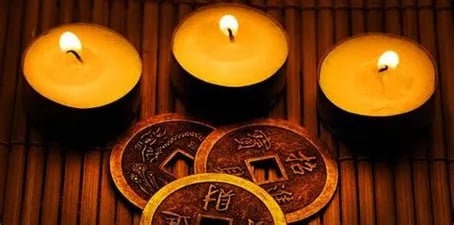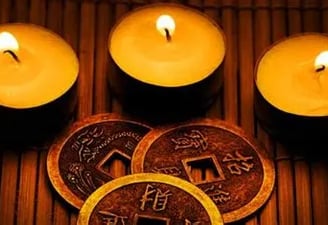 Children's meditation and relaxations class.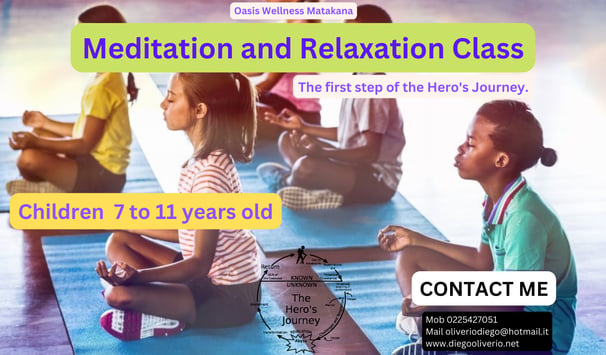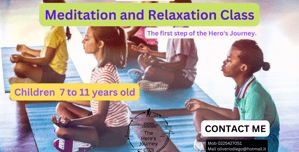 For children, breathing and relieving tension is essential to regulate their emotions, thoughts and body. These encounters will help children calm their automatic response to emotions and reduce and control their reactions.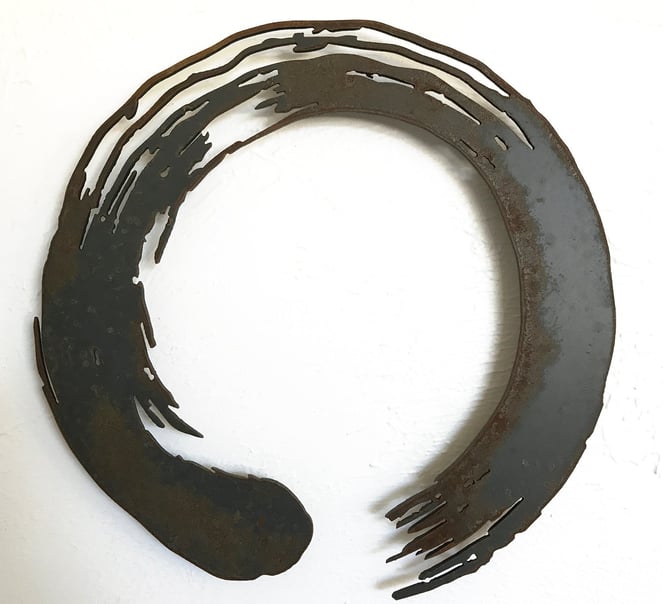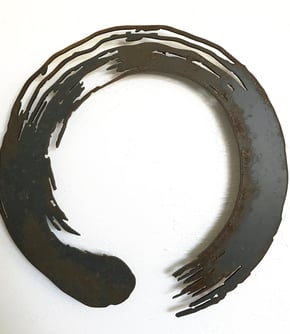 Zen meditation implements the ability to be concentrated, increase attention, reduce heartbeat, and slow the breath pattern while you are seeking your true nature.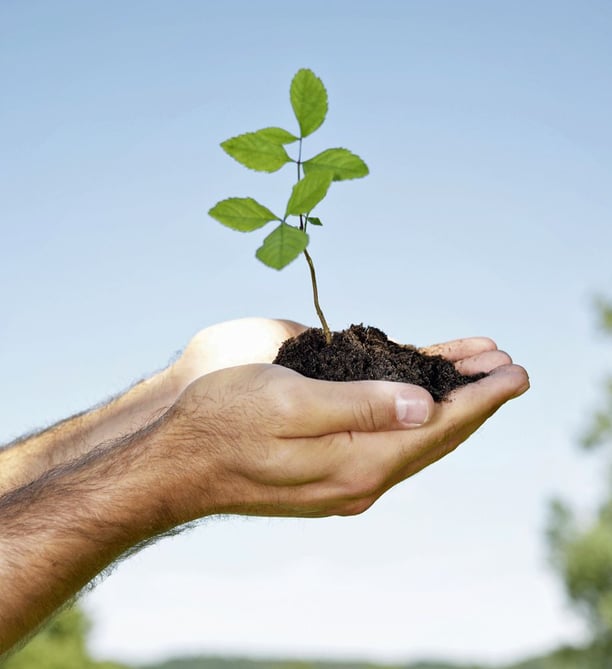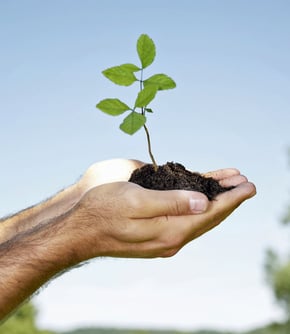 Counseling empowers diverse individuals, families, and groups to accomplish spiritual, mental health, wellness, education, and career goals.