Community Outreach Programs.
Empowering Senior through Mindfulness
Welcome,
I am deeply committed to offering mindfulness-based programs to elderly and senior members of our community through community outreach efforts. Collaborating with local senior centers, retirement homes, and non-profit organizations, I provide workshops and educational activities to promote mental health awareness and equip seniors with practical tools to enhance their well-being.
My programs are specifically designed to meet the unique needs of elderly individuals, taking into consideration their physical abilities and cognitive capacities. Through mindfulness techniques such as guided meditation, breathing exercises, and cognitive behavioral strategies, I aim to empower seniors with healthy coping skills to manage stress, anxiety, and other mental health challenges that may arise in their later years.
Many elderly individuals may face social isolation, loneliness, or other age-related challenges that can impact their mental health. My community outreach programs offer mindfulness-based programs to seniors who may not have access to traditional therapy services, providing them with valuable tools to improve their emotional well-being and overall quality of life.
I am deeply grateful for your support, as it can make a meaningful difference in the lives of our elderly community members. Together, we can promote mental health awareness and empower seniors to live fulfilling and meaningful lives.
Thank you for your attention.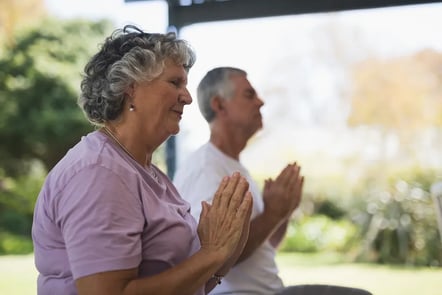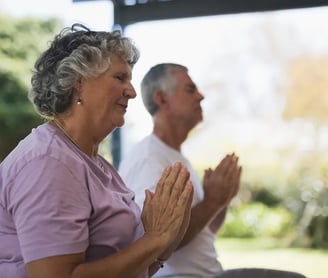 SCHEDULE YOUR APPOINTMENT TODAY!
Get help wherever you are
On top of face-to-face counseling, we also offer online therapy for anyone and everyone. Ask about our hybrid packages that include both in-person and online therapy.