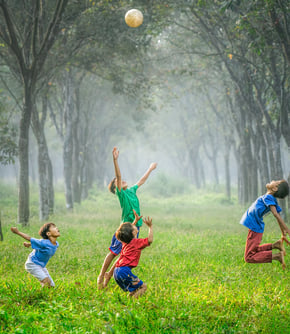 Coaching and Hypnotherapy for Children
Welcome to a nurturing space where children's well-being is my top priority.
As a skilled hypnotherapist with a strong foundation in psychology and psychotherapy, I specialize in helping children overcome a range of challenges. Through the power of hypnosis, we embark on a transformative journey to address stress, anxiety, pain management, and personal growth.
What I Offer
Stress and anxiety relief: Empower your child to conquer stress and anxiety, providing them with effective tools for emotional resilience.

Pain management: Utilizing hypnotherapy techniques, we work together to alleviate physical discomfort and enhance overall well-being.

Personal growth: Foster your child's self-confidence, self-esteem, and personal development, guiding them towards their full potential.
Why Choose me
Expertise: With a deep understanding of psychology and psychotherapy, I bring a holistic approach to hypnotherapy, tailored to each child's unique needs.

Child-centered approach: Our sessions are designed with your child's comfort and safety in mind, ensuring a supportive and reassuring environment.

Lasting transformation: We're dedicated to helping children not only overcome current challenges but also develop life skills that will serve them well into the future.
Let's begin a journey of positive change and growth for your child.
Contact us today to schedule a session and discover the incredible potential that lies within.
30 minutes free consultation
SCHEDULE YOUR APPOINTMENT TODAY!
Get help wherever you are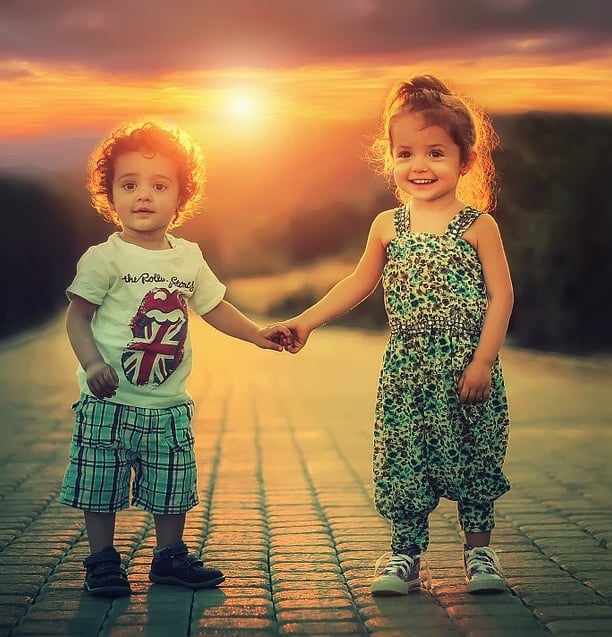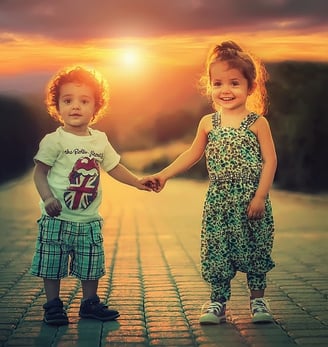 On top of face-to-face coaching, we also offer online therapy for anyone and everyone. Ask about our hybrid packages that include both in-person and online therapy.